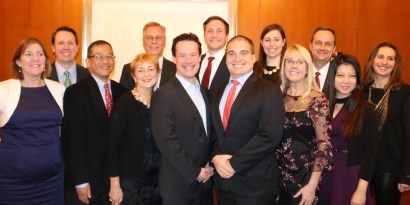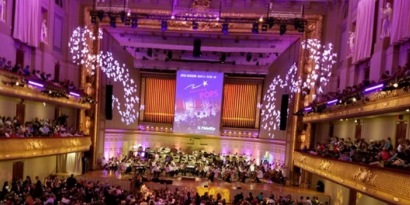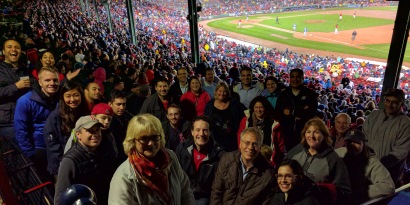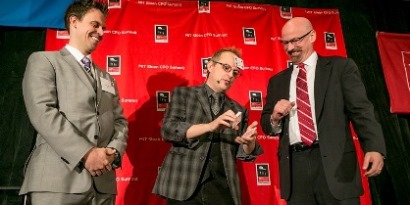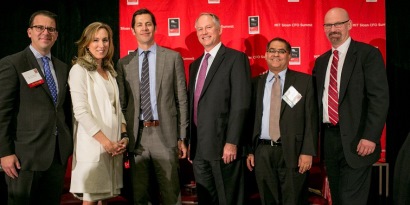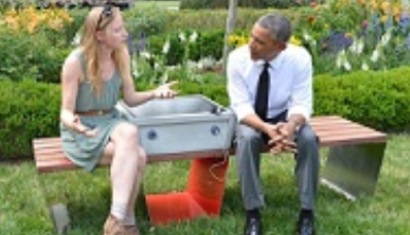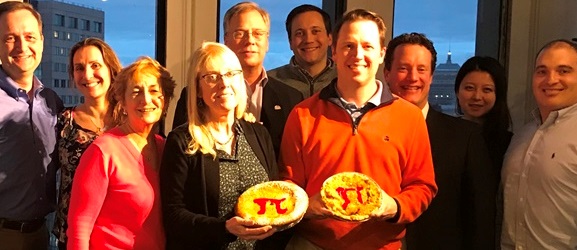 Upcoming Events...
Thursday, 3/22/18 at 5:30pm - 9:00pm ***TODAY!***
Come listen to a panel of experts from Raytheon, the U.S. Air Force AFwerX, and Draper Labs discuss recent and future innovations in technologies.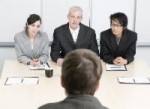 Tuesday, 4/3/18 at 5:30pm - 8:00pm ...12 days away!
The Due Diligence Process - Where We Invest and Why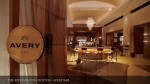 Wednesday, 4/4/18 at 6:00pm - 9:00pm ...13 days away!
Continue the momentum and meet up with fellow B-School Alumnae by joining us at the Avery Bar!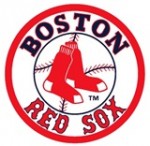 Wednesday, 4/11/18 at 5:30pm - 9:00pm
Cheer on the Sox from Pavilion Reserve Seats. 8 tickets remaining for Sloan alumni classes 2013-2017.
Tuesday, 5/1/18 at 6:30pm - 8:00pm
Is your LinkedIn profile getting noticed? Are you leveraging its power?
RSS | more
Recent Events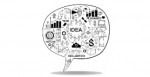 Thursday, 03/15/18 6:30pm
Are you working on a start-up and trying to understand how to protect your IP?
Friday, 03/9/18 5:00pm
As one of the most prestigious universities producing alumnae in engineering and science in the world, MIT is in a unique position to be a leader in the discussions around the many challenges still facing women in industry, academia, and government today.
Thursday, 03/8/18 5:00pm
Theme: Pathways to Innovation in Healthcare
more
MIT Sloan CIO Symposium: Up your Digital Game from Vision to Execution
The time for merely thinking digital has passed; the future belongs to the doers.
Wednesday, May 23, 2018 from 7:30 a.m. - 7:00 p.m.
Kresge Auditorium, MIT campus
$595 - Early Bird Registration ends February 28, 2018
BIEN: Entrepreneur Leadership, Support & Mentorship Group
The Association is launching a entrepreneur mentorship group for a small number of MIT and Sloan alumni on their entrepreneurial journey.
We want to help you progress to your vision, build your support system and grow as a leader. This group, moderated by Melissa Webster, MBA '09, will provide a confidential setting to get real with fellow entrepreneurs. READ MORE.