Upcoming Events...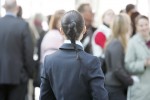 Tuesday, 8/11/15 at 6:00pm - 9:00pm ...10 days away!
This event is designed to give business school graduates and their friends work colleagues, "significant others", etc.) an opportunity to socialize and network in a relaxed, yet elegant setting.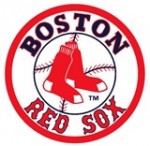 Tuesday, 9/8/15 at 5:30pm - 10:00pm
Late season, unobstructed view at Fenway!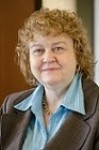 Thursday, 9/17/15 at 6:30pm - 8:00pm
Pennell Locey, Vice President and leader of Keystone Associates' individual delivery practice, is a member of the Consulting Practice Leadership Team.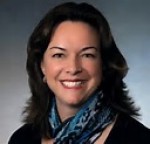 Tuesday, 9/22/15 at 12:00pm - 2:00pm
Barbara Haley Wixom joined MIT Sloan's Center for Information Systems Research (CISR) in June 2013 to serve as a Principal Research Scientist. Her research explores how organizations deliver business value through data.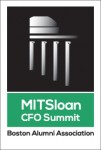 Thursday, 11/19/15 at 7:30am - 6:00pm
Deep expertise or forward-thinking innovation? The answer, of course, is both. Today's Chief Financial Officer requires financial expertise learned in the classroom, along with business innovation skills evolved on the fly.
RSS | more
Recent Events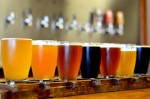 Wednesday, 07/15/15 6:00pm
Happy Hour at 6:00pm. Tour of the Brewery at 7:30pm. $5 fee. Food and drink provided.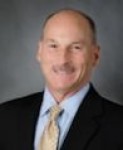 Thursday, 05/21/15 6:30pm
While a job loss can be discomforting, it can also be the opportunity to reset and renew. Learn how to re-establish momentum and rebound back into the job market.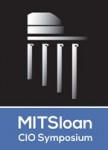 Wednesday, 05/20/15 7:30am
In one day… catch up with MIT Sloan's leading thinkers on the future of the digital enterprise. They will be the MIT Sloan CIO Symposium on May 20, 2015.
more
Robots, automation coming up fast
Boston Herald May 25, 2015 Robots on the manufacturing floor and self-driving cars are coming, bringing an incredible opportunity for wealth and productivity. But, experts say, society and employers need to make sure new technology benefits as many people as possible.

Speaking after a panel on automation at the MIT CIO Symposium last week, Brynjolfsson said it is important for society and the workforce to keep pace with technology.Read Full Article »
MIT Sloan Boston Receives Great Dome Award