Upcoming Events...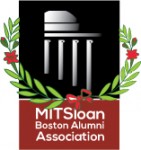 Friday, 12/4/15 at 6:30pm - 9:30pm ...9 days away!
You're invited to celebrate the season with Boston area alumni at the Ritz-Carlton Hotel, just steps from the Boston Common. A hearty dinner and full open bar are included.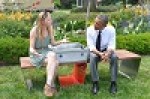 Wednesday, 12/9/15 at 6:30pm - 8:00pm
Sandra Richter is the co-founder and CEO of the MIT Media Lab spinoff, Soofa.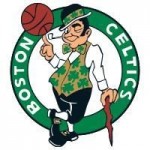 Wednesday, 1/13/16 at 6:00pm - 10:00pm
We have early season loge seats.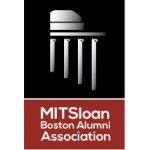 Thursday, 1/21/16 at 6:30pm - 8:30pm
Come network with fellow Sloanies at Solas Irish Pub!
RSS | more
Recent Events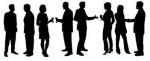 Friday, 11/20/15 5:30pm
Sloan 5 Greets the class of 2015!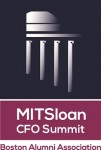 Thursday, 11/19/15 7:30am
Deep expertise or forward-thinking innovation? The answer, of course, is both. Today's Chief Financial Officer requires financial expertise learned in the classroom, along with business innovation skills evolved on the fly.
Wednesday, 11/18/15 5:30pm
We have early season loge seats.
more
2015 MIT Sloan CFO Summit declared a success!
CAMBRIDGE, Mass. – September 9, 2015 – This year's MIT Sloan CFO Summit, the nation's premier CFO event, is scheduled for Thursday, November 19, from 7:30 a.m. to 6:00 p.m. at the Boston Marriott Newton in Newton, MA. The theme for the conference is "Innovation & Expertise: The Art of CFO Success."
BIEN: Entrepreneur Leadership, Support & Mentorship Group
The Association, spearheaded by Neheet Trivedi, is launching a mentorship group for a small number of MIT and Sloan alumni on their entrepreneurial journey.
We want to help you progress to your vision, build your support system and grow as a leader. This group, moderated by Melissa Webber, will provide a confidential setting to get real with fellow entrepreneurs. READ MORE.