Join the MIT Sloan Boston Alumni Association today! Now FREE for Sloanies!
Suggest an idea for an event.
Volunteer your time!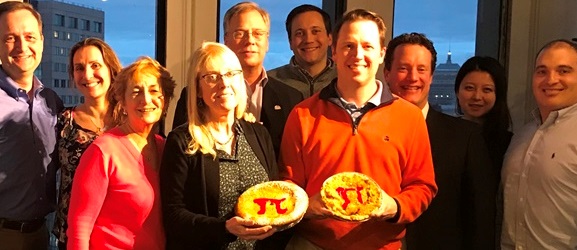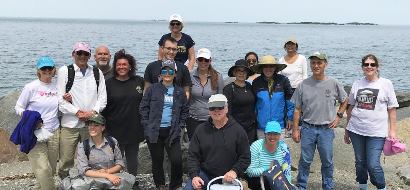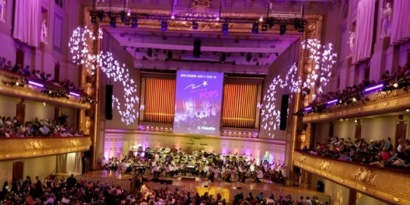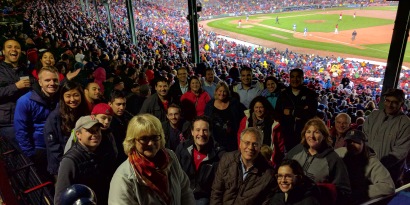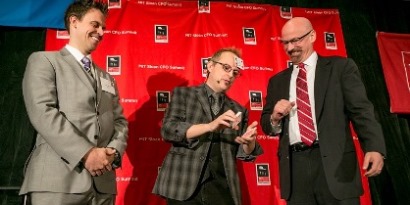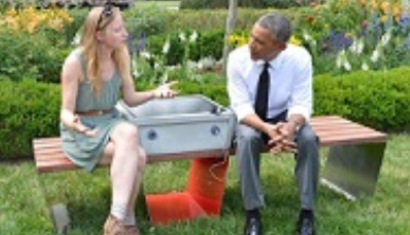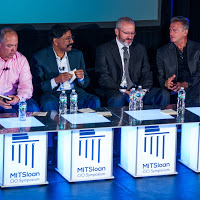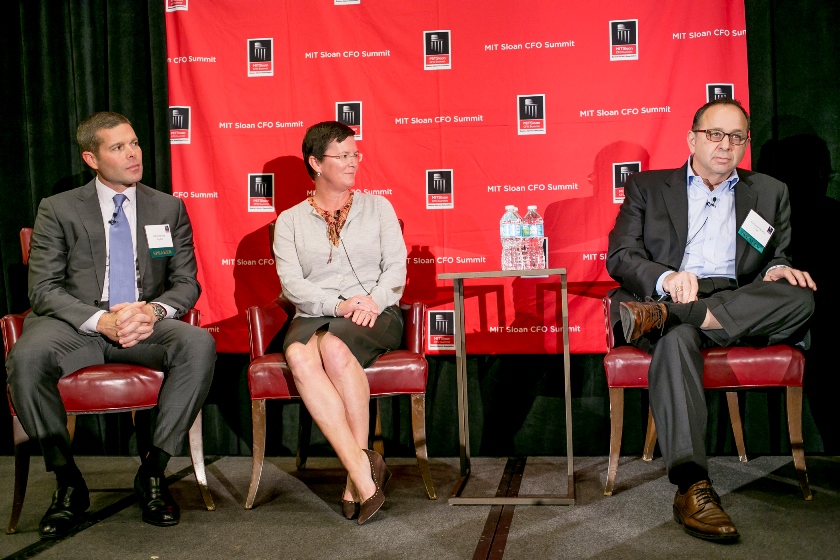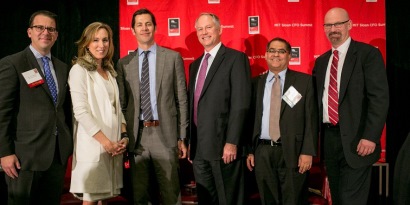 Upcoming Events...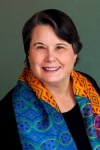 Tuesday, 2/7/23 at 10:00am - 11:00am ...2 days away!
This will be the second of a monthly series of virtual events leading up to the MIT Sloan CIO Symposium on May 15 & 16, 2023.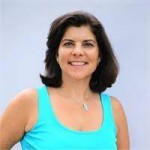 Wednesday, 2/8/23 at 6:30pm - 8:00pm ...3 days away!
Have you ever wanted to try Pilates? Now's the time. Have you tried Pilates, but aren't sure it's for you? Join us for an introduction or refresher via Zoom.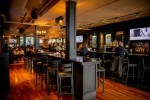 Wednesday, 2/15/23 at 6:00pm - 9:00pm ...10 days away!
Bring a friend, work colleagues, "significant other", etc. to network with fellow MBAers.
Thursday, 2/16/23 at 6:00pm - 8:00pm ...11 days away!
Join us to welcome Round 1 MBA AdMITs to MIT Sloan!
Tuesday, 2/28/23 at 7:00pm - 9:30pm
Come meet other MIT Sloan alumni in your industry, and find your future talent amongst current Sloanies!
RSS | more
Recent Events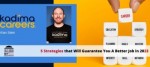 Thursday, 02/2/23 6:00pm
Want to accelerate your career in 2023? Join us for an event with Alan Stein, CEO of Kadima Careers, where he seeks to accelerate the careers of 1 million underestimated individuals by 2040.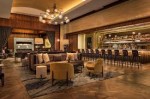 Wednesday, 02/1/23 6:00pm
Sherri Fiore and Jeffery Lauria of iCorps Technologies join us to chat about the opportunities for women in today's evolving and often complex world of cybersecurity.
Wednesday, 01/11/23 6:30pm
Join us for this virtual event. Wondering what it would be like to move from that 1 mile walk to a running routine? Wondering what exercise options are safe for your knees/feet/back/body?
more
20th MIT Sloan CIO Symposium
"Driving Digital Resilience in a Turbulent World" May 15 & 16, 2023 at the Royal Sonesta, Cambridge, MA
The annual MIT Sloan CIO Symposium began in 2004 and continues to adapt to changing times. The Symposium is the nation's premier CIO event bringing together information technology executives from around the world and leading faculty from MIT. It includes presentations, panels, networking and a closing reception.
Early Bird Tickets sale ends on February 16, 2023
CIO Practioners Ticket-$495
General Registration Ticket-$995
MIT Alumni-$795
Full-time MIT Students-$195
Gov't & Academic-$795