Join the MIT Sloan Boston Alumni Association today! Now FREE for Sloanies!
Suggest an idea for an event.
Volunteer your time!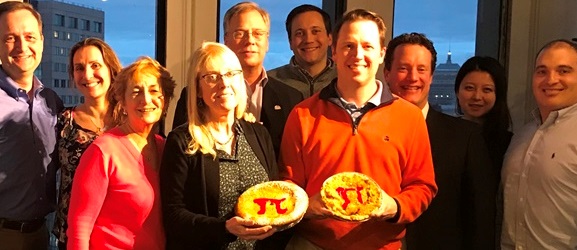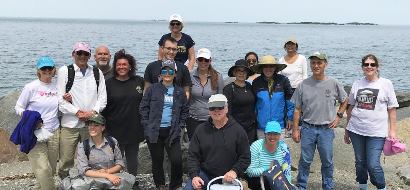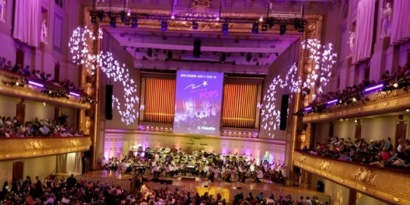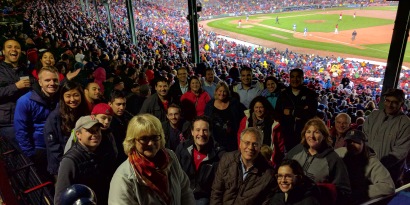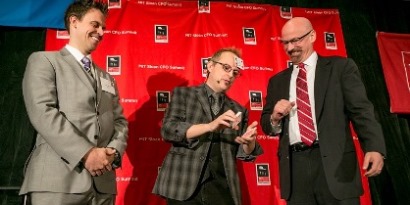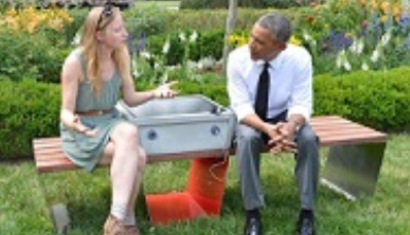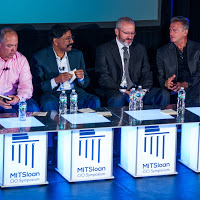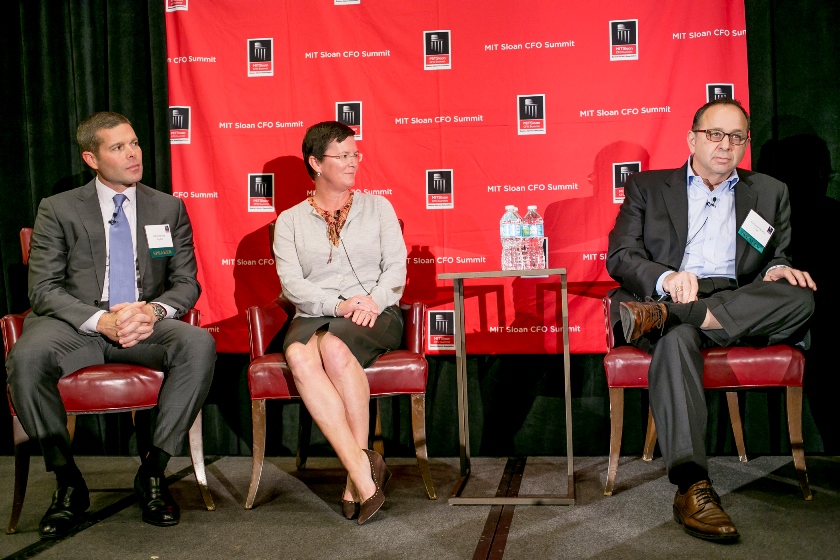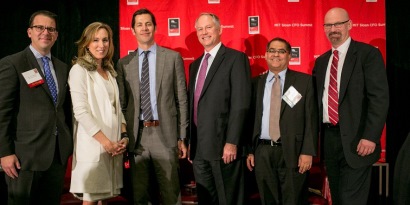 Upcoming Events...
Wednesday, 10/4/23 at 6:00pm - 9:00pm ***TOMORROW!***
Career Pivots: Lifelong Learning Do you have the courage to make it happen?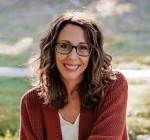 Wednesday, 10/11/23 at 6:30pm - 8:00pm ...8 days away!
"Mastering Mindset, Clarity, and Success as a Job Seeker". Victoria Rayel, VP, Keystone Partners will facilitate a workshop to give us career clarity and perspective.
Wednesday, 10/25/23 at 6:30pm - 8:00pm
MIT Sloan Alumni, would you like to provide your skills to make an impact on a Boston-area non-profit? Are you thinking about transitioning to a role in the non-profit sector?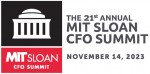 Tuesday, 11/14/23 at 7:30am - 6:30pm
CFOs deliver results. From start-ups to established companies, private or public, across all industries, CFOs help set goals, establish processes, and deliver outcome. Join 400+ financial executives for the 21st annual MIT Sloan CFO Summit.
Thursday, 11/30/23 at 6:30pm - 8:00pm
Want to put something simple but spectacular on your table over the holidays? For the third year in a row, join Christa Kling, local Artisan Pastry Chef as she guides us through the art of making and presenting galettes.
RSS | more
Recent Events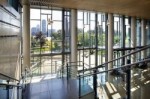 Wednesday, 09/20/23 6:00pm
Join fellow alumni to welcome incoming and returning students as the academic year begins.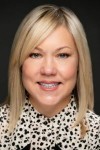 Wednesday, 09/13/23 6:30pm
(MITSBAA Resilience Series) Join Vyda Bielkus, Sloan MBA '20 for an interactive workshop.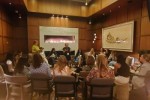 Wednesday, 09/6/23 6:00pm
The Cure to the End of Summer Blues - Kick off the Fall season with Women and Wine Wednesdays at the Avery Bar!
more
Join us in helping MBA Class of 2023 connect with opportunities!
The CDO is activating the MIT Sloan network to connect recent MIT Sloan graduates with opportunities in the market.
2 Easy Ways to Share Jobs
1. Post job opportunities on Career Central.
2. Share the job opportunity with Susan Todd (stodd@mit.edu), CDO's Alumni Employer Relationship Manager, via email or LinkedIn.

View the MBA '23 Resume Database
To help your organization source top talent you can review resumes of available MBA 2023 candidates through the MIT Sloan MBA Resume Database at no charge.
To access the resumes:
Click the link for the MIT Sloan MBA Resume Database and log in to your account or click '1st time user? Create Account.
Accept the Terms & Conditions, enter your name and email address, and create a password.
Select your company's name from the list and complete your profile.
From the Resume Database Subscriptions widget, select the MBA Class of 2023 (Aug 23) book and click "Search Candidates".