Join the MIT Sloan Boston Alumni Association today! Now FREE for Sloanies!
Suggest an idea for an event.
Volunteer your time!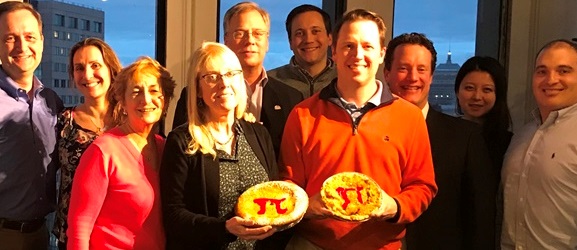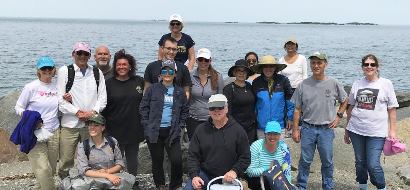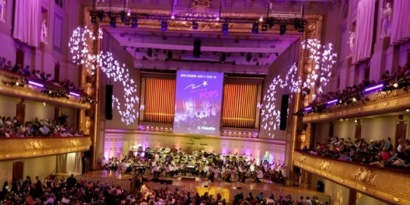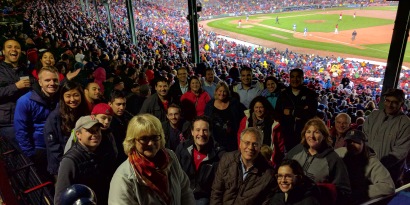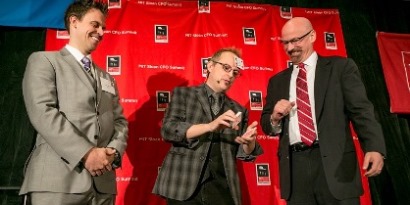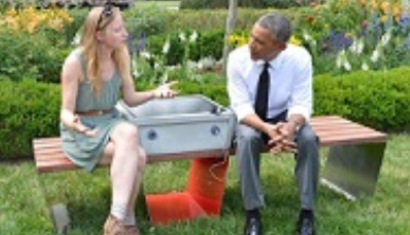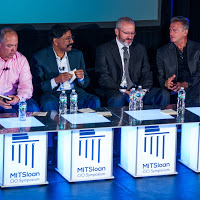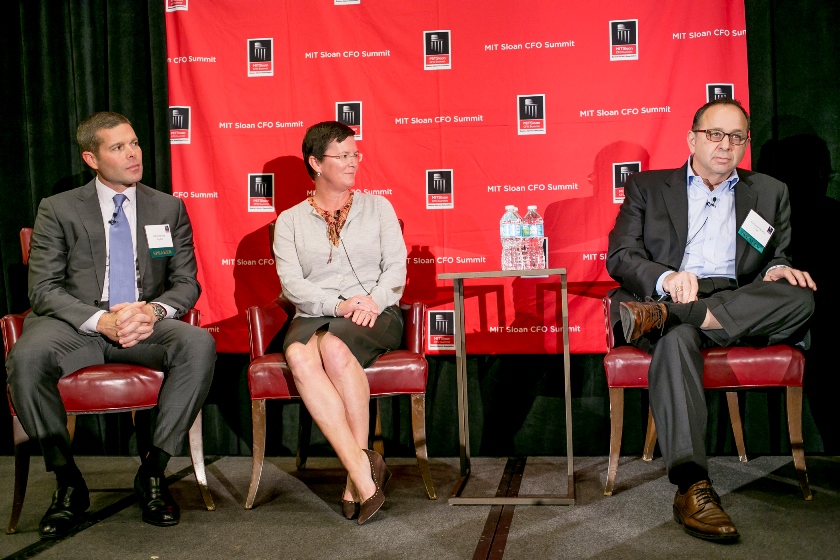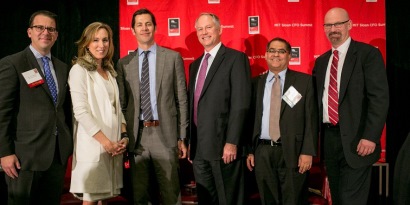 Upcoming Events...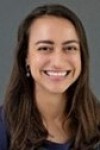 Wednesday, 12/6/23 at 6:00pm - 9:00pm ...5 days away!
Please join us to ring in the holidays. We will be joined by Kristen Fishman, Audit Senior Manager, KPMG ESG (Environmental, Social, and Governance) .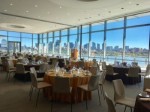 Saturday, 12/9/23 at 6:00pm - 11:00pm ...8 days away!
The SBAA holiday party is coming home. If you are a recent grad, you know how amazing the views from Samberg are. For the rest of us, come see how good these kids had it!.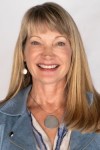 Tuesday, 12/12/23 at 6:30pm ...11 days away!
Looking for a new job can be incredibly challenging. It can be an emotional roller coaster filled with ups and downs.
RSS | more
Recent Events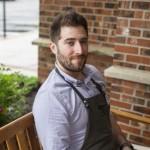 Thursday, 11/30/23 6:30pm
Welcome back Jaclyn Selby, MBA 2021, and Founder of Sous Chef, along with her colleague and mixologist, Presley Green to elevate our "spirits" in time for the holidays!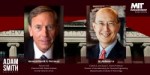 Tuesday, 11/28/23 11:00am
The Adam Smith Society will be hosting a conversation with David Petraeus, retired four-star general, former director of the CIA, and partner in the global investment firm KKR. Interviewed by Professor Andrew Lo.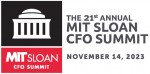 Tuesday, 11/14/23 7:30am
CFOs deliver results. From start-ups to established companies, private or public, across all industries, CFOs help set goals, establish processes, and deliver outcome. Join 400+ financial executives for the 21st annual MIT Sloan CFO Summit.
more
Join us in helping MBA Class of 2023 connect with opportunities!
The CDO is activating the MIT Sloan network to connect recent MIT Sloan graduates with opportunities in the market.
2 Easy Ways to Share Jobs
1. Post job opportunities on Career Central.
2. Share the job opportunity with Susan Todd (stodd@mit.edu), CDO's Alumni Employer Relationship Manager, via email or LinkedIn.

View the MBA '23 Resume Database
To help your organization source top talent you can review resumes of available MBA 2023 candidates through the MIT Sloan MBA Resume Database at no charge.
To access the resumes:
Click the link for the MIT Sloan MBA Resume Database and log in to your account or click '1st time user? Create Account.
Accept the Terms & Conditions, enter your name and email address, and create a password.
Select your company's name from the list and complete your profile.
From the Resume Database Subscriptions widget, select the MBA Class of 2023 (Aug 23) book and click "Search Candidates".