Join the MIT Sloan Boston Alumni Association today! Now FREE for Sloanies!
Suggest an idea for an event.
Volunteer your time!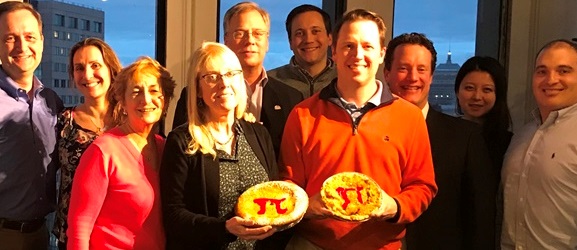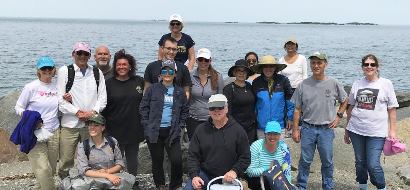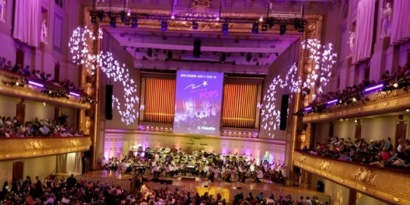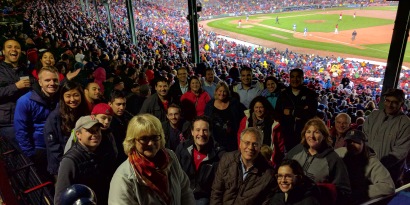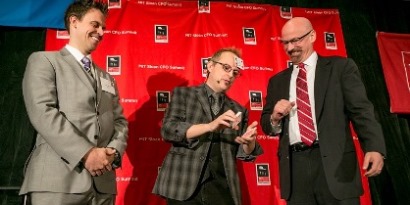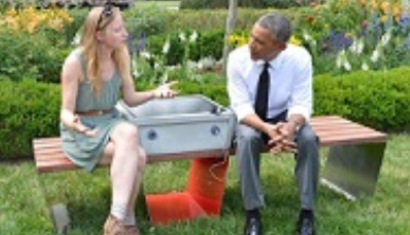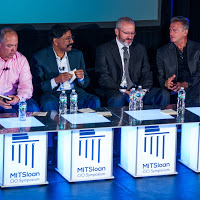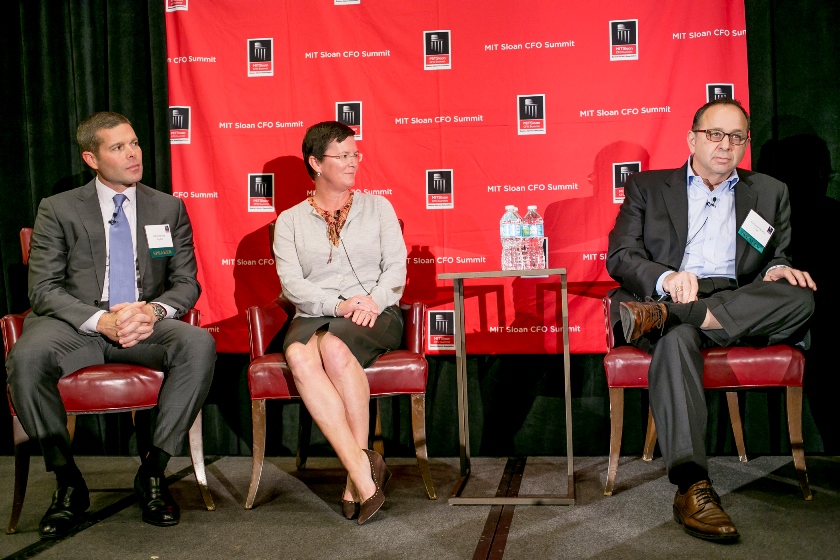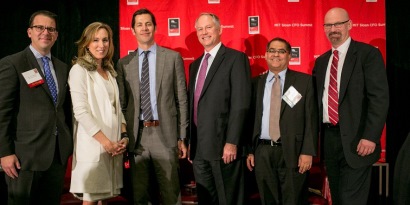 Upcoming Events...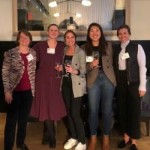 Wednesday, 12/7/22 at 6:00pm - 9:00pm ***TOMORROW!***
In-person Event. Join us for networking, wine, and hors d'oeuvres at the office of Foley Hoag, 155 Seaport Blvd, Boston.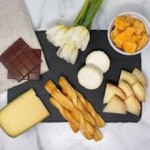 Thursday, 12/8/22 at 6:30pm - 8:00pm ...2 days away!
This is a Zoom event. Join us to refine your skills in cheese, chocolate and wine tasting. What's not to love!?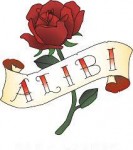 Tuesday, 12/13/22 at 6:00pm - 9:00pm ...7 days away!
Bring a friend, work colleagues, "significant other", etc. to network with fellow MBAers.
Wednesday, 12/14/22 at 6:30pm - 8:00pm ...8 days away!
Virtual Event. How many people do you know who started new jobs during the pandemic while they were fully remote? We are also celebrating our 100th Career Management Series. Join us!
Wednesday, 1/11/23 at 6:30pm - 10:30pm
Join us for this virtual event. Wondering what it would be like to move from that 1 mile walk to a running routine? Wondering what exercise options are safe for your knees/feet/back/body?
RSS | more
Recent Events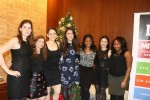 Saturday, 12/3/22 6:30pm
For the first time in 3 years, we invite you to join us in person to celebrate the holiday season with other Boston Area MIT Sloan Alumni and friends!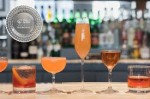 Tuesday, 11/29/22 6:30pm
Virtual Event. It's the holiday season! Are you planning a holiday gathering, join Jared Sadoian, MIT SB'10, to mix three holiday-infused variations on classic cocktails. This is part of the Resilience Series.
Thursday, 11/17/22 7:30am
World-class financial executives and leading academics address practical challenges and strategic solutions. Learn and connect at keynotes, breakout panels, networking opportunities and more
more
20th MIT Sloan CIO Symposium
"Driving Digital Resilience in a Turbulent World" May 15 & 16, 2023 at the Royal Sonesta, Cambridge, MA
The annual MIT Sloan CIO Symposium began in 2004 and continues to adapt to changing times. The Symposium is the nation's premier CIO event bringing together information technology executives from around the world and leading faculty from MIT. It includes presentations, panels, networking and a closing reception.
Very Early Bird CIO Practioners Ticket-$395
Very Early Bird General Registration Ticket-$795