Join the MIT Sloan Boston Alumni Association today! Now FREE for Sloanies!
Suggest an idea for an event.
Volunteer your time!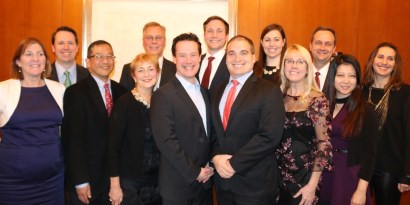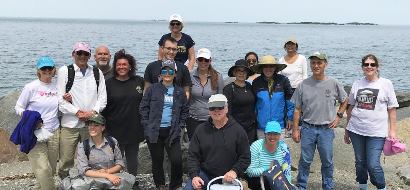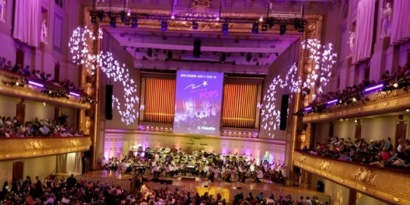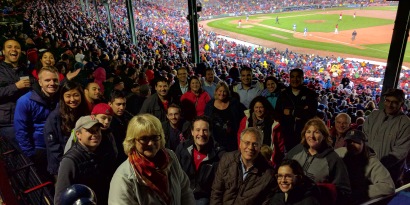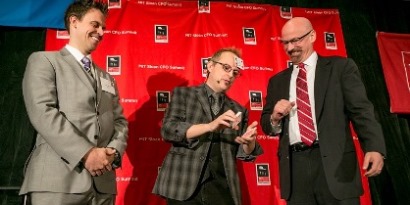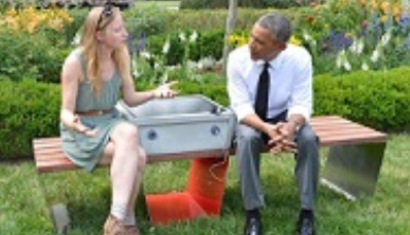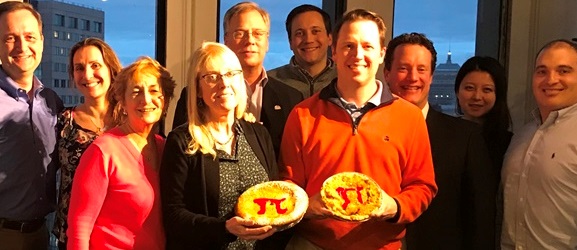 Upcoming Events...
Wednesday, 9/22/21 at 5:30pm - 7:30pm ***TOMORROW!***
Join fellow alumni to welcome incoming and returning students as the academic year begins.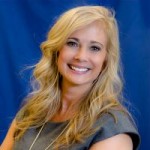 Tuesday, 10/5/21 at 6:30pm - 8:00pm
Renee Zung will give us a presentation on the ATS, as well as treat us to other tricks to search for a job in the digital age.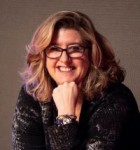 Wednesday, 10/6/21 at 6:00pm - 7:30pm
Despite what we are told, confidence isn't something you get vicariously, by faking it, or by working harder. It's a learned skill that typically takes a lifetime to unlock.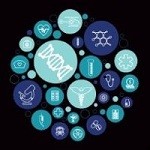 Tuesday, 10/19/21 at 5:30pm - 7:00pm
SAVE THE DATE
RSS | more
Recent Events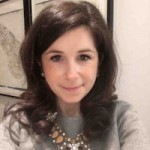 Wednesday, 09/1/21 6:00pm
Liz Wilcoxen, a Stylist at Bloomingdale's NYC (@wachmedress) will be joining us just in time to help put our best face forward for in-person work, interviews and even Zoom meetings.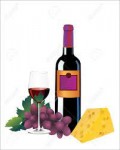 Friday, 08/27/21 6:30pm
Join us for an interactive wine and cheese pairing presented by Dave Stare, SB 1962, Owner, Dry Creek Vineyard and Peter Endicott, SM 1989, Owner, The Cheese Shop in Salem, MA.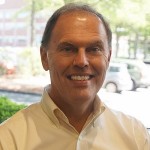 Wednesday, 08/11/21 6:30pm
Dave Denaro will discuss the ever changing, rapidly evolving economy, hybrid work environment, automation, and change management. All these impact most jobs in most sectors of the economy, probably including yours over time, and require new skills.
more
2021 MIT Sloan CFO Summit: "Today's CFO: Optimism and Excellence"
A Hybrid Event Thursday, November 18, 2021 from 7:30 a.m. - 6:30 p.m. EST Register Now!
How will CFOs and their organizations plan for the post COVID world? With optimism, of course. From managing a hybrid workforce and navigating finance transformations to investing in digital and customer experience, join us to hear how CFOs are "architecting" their enterprises for a complex future.
We are excited to return to the Boston Marriott Newton for the in-person portion of the Summit, as well as live-stream the panel discussions.
CPE Credit information will be announced as we get closer to the Summit.
FOR MORE INFORMATION, VISIT OUR WEBSITE: WWW.MITCFO.COM