Join the MIT Sloan Boston Alumni Association today! Now FREE for Sloanies!
Suggest an idea for an event.
Volunteer your time!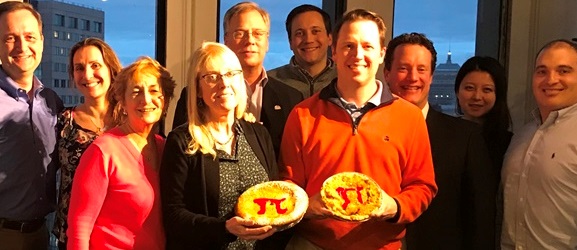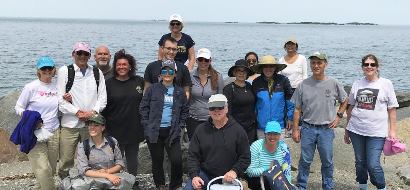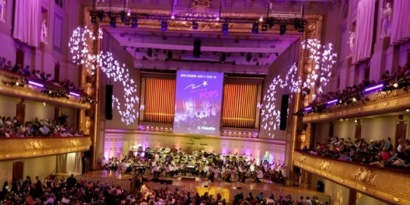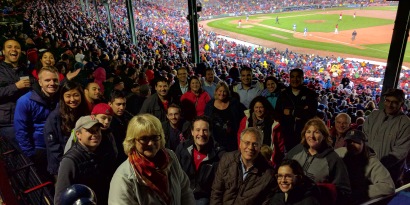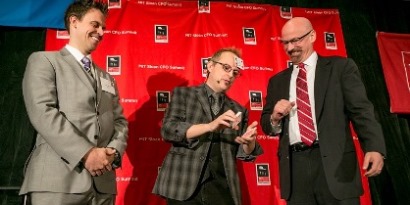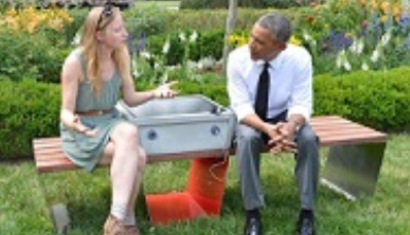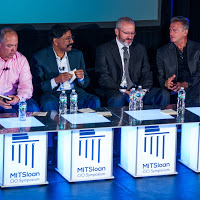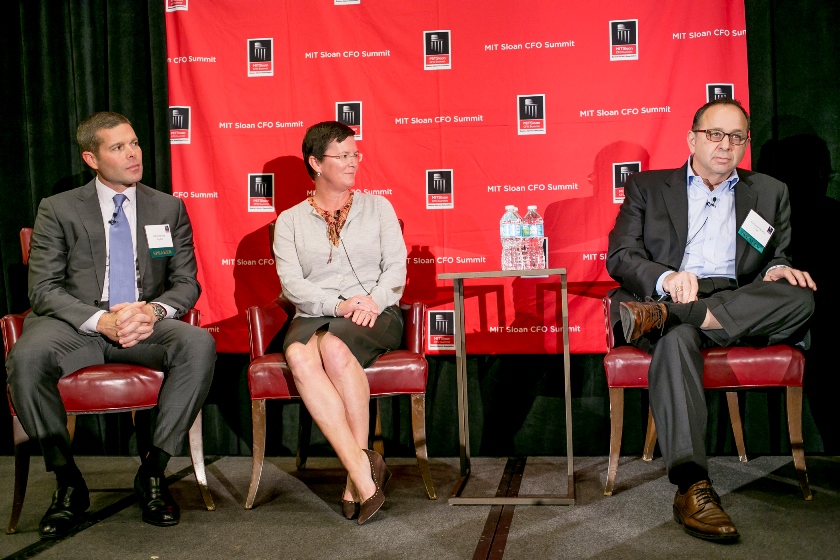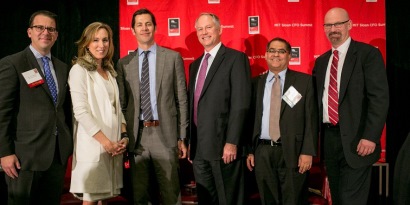 Upcoming Events...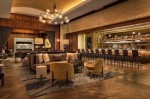 Tuesday, 4/4/23 at 6:00pm - 9:00pm ...3 days away!
April is Financial Literacy Month. Join us for this lively discussion about the importance of financial literacy with Audrey Daum, SM 1988, MITSBAA Board Member & SVP, Moors & Cabot and Tiffany Hu, Managing Director, State Street Global Advisors.

Thursday, 4/13/23 at 6:30pm - 8:00pm ...12 days away!
What is different? What should you do differently? Chances that an offer could be revoked? Join Keystone Partners' Career Management experts Mary Cavanaugh, SVP; Kim Littlefield, Partner; and Penny Locey, VP.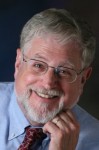 Thursday, 5/4/23 at 6:30pm - 8:00pm
Join Dr. Larry Stybel, co-founder of Stybel Peabody Associates, Inc., to discuss how you can "read" others so that you can tailor your messages to increase acceptance.
RSS | more
Recent Events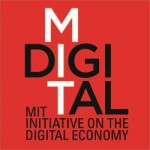 Tuesday, 03/7/23 12:00pm
This will be the third of a monthly series of virtual events leading up to the MIT Sloan CIO Symposium on May 15 & 16, 2023.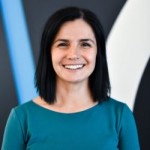 Wednesday, 03/1/23 6:00pm
Oli Qirko, President, Cambridge Consultants, will lead an impactful conversation on the topic of women's health, progress being made today, and the innovations of tomorrow that will enable better care for these special people in our lives.
Tuesday, 02/28/23 7:00pm
Come meet other MIT Sloan alumni in your industry, and find your future talent amongst current Sloanies!
more
20th MIT Sloan CIO Symposium
"Driving Digital Resilience in a Turbulent World" May 15 & 16, 2023 at the Royal Sonesta, Cambridge, MA
The annual MIT Sloan CIO Symposium began in 2004 and continues to adapt to changing times. The Symposium is the nation's premier CIO event bringing together information technology executives from around the world and leading faculty from MIT. It includes presentations, panels, networking and a closing reception.
Tickets sale ends on May 9, 2023
Symposium Tickets
CIO Practitioners -- $595.00
General Registration -- $1195.00
MIT Alumni -- $995
Full-Time MIT Students -- $195.00
Government and Academic -- $995.00
Learn more and register at MITCIO.COM