Join the MIT Sloan Boston Alumni Association today! Now FREE for Sloanies!
Suggest an idea for an event.
Volunteer your time!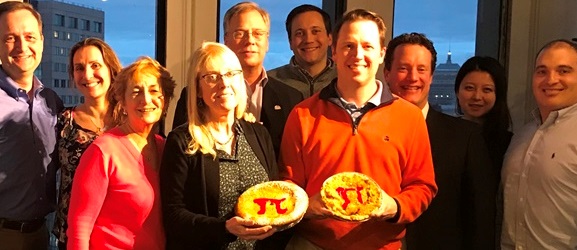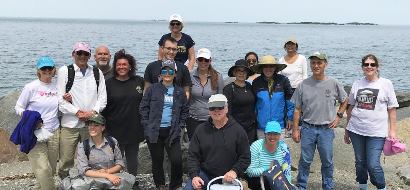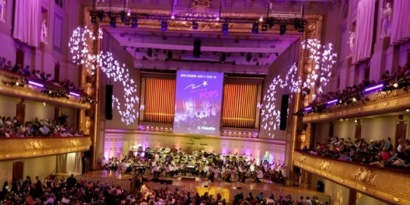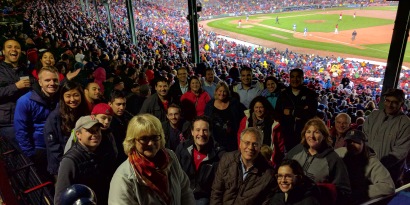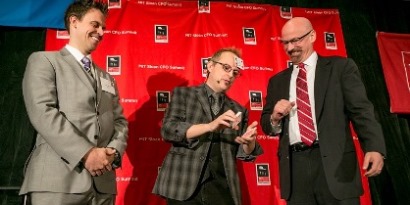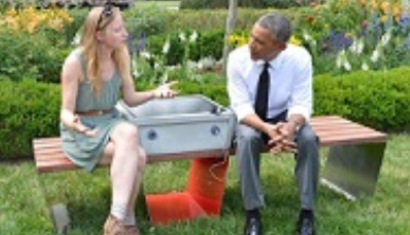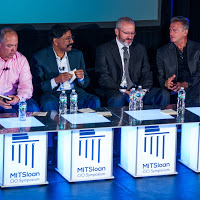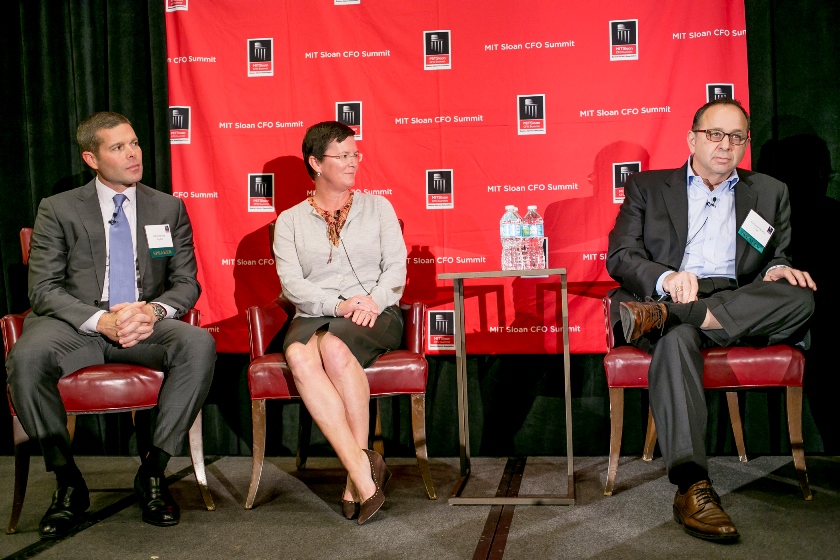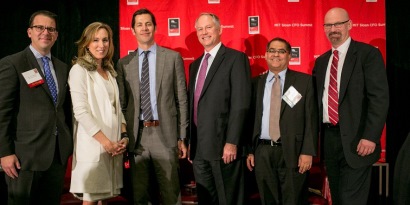 Upcoming Events...
Wednesday, 10/12/22 at 6:30pm - 8:00pm ...5 days away!
As you consider your next career move, culture is a critical piece for career satisfaction that can be difficult to read from the outside.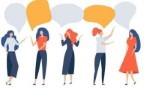 Wednesday, 10/19/22 at 6:00pm - 9:00pm ...12 days away!
Please join us for a special Women & Wine Wednesday at the Ritz-Carlton in collaboration with the October MIT Sloan Women's Conference.
Thursday, 10/20/22 at 7:00am - Friday, 10/21/22 at 8:00pm ...13 days away!
In October 2022, we will welcome MIT Sloan alumnae from around the globe back to campus to connect and learn from one another.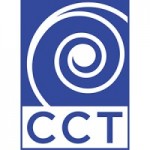 Tuesday, 10/25/22 at 6:30pm - 7:30pm
Would you like to provide your skills to make an impact on a Boston-area non-profit? Are you thinking about transitioning to a role in the non-profit sector?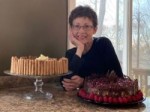 Thursday, 10/27/22 at 6:30pm
Just in time for the holidays. Christa Kling, founder of Nectar by Sea, returns to show us how to bake delicious holiday cookies everyone will devour.
RSS | more
Recent Events
Thursday, 10/6/22 6:00pm
Join fellow alumni to welcome incoming and returning students as the academic year begins.

Tuesday, 09/20/22 6:30pm
What is the role of an executive coach? What is the purpose of assessments; what are they and how are they selected?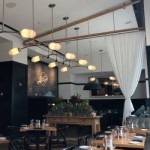 Wednesday, 09/7/22 6:00pm
Welcome Back! School's starting and Summer's ending. Let's ring in the Fall with style!
more
20th MIT Sloan CFO Summit
"20 Years of CFO Summit" Thursday, November 17, 2022 Newton Marriott
Welcome to 20 years of CFO impact! The CFO Summit is designed by volunteers using knowledge from professional experience and the expertise of the academicians at MIT Sloan School of Management.
One of our goals is to help participants maximize practical education and peer networking in a convenient, one-day format.
The CFO Summit attracts 500+ CFOs and senior financial executives. In addition to CFOs, participants include CEOs, Presidents, financial executives, audit committee members, and investors. We normally offer 7.5 CPE credits for full day attendance.
For more information, go to www.mitcfo.com