Events > December 2021
Women & Wine Wednesdays
Wednesday, 12/1/21 at 6:00pm - 8:00pm ...3 days away!
Come and meet awesome professional women. This event will be generously sponsored by KPMG's Network of Women (KNOW).


---

Virtual Mixology Class #2 (Resilience Series # 9)
Wednesday, 12/8/21 at 6:30pm - 8:00pm ...10 days away!
Just in time for the holidays. Lonnie Newburn, the owner of The Boston Shaker Cocktail Supply Shop, is returning to lead a virtual mixology class.


---

SUN
MON
TUE
WED
THU
FRI
SAT
1*
2
3
4
5
6
7
8*
9
10
11
12
13
14
15
16
17
18
19
20
21
22
23
24
25
26
27
28
29
30
31
Recent Events...


"Pie-ology: The Art and Science of Pie Baking" (Resilience Series # 8)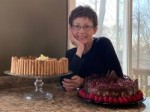 11/9/21, 6:30pm
Just in time for the holidays. Christa Kling, founder of Nectar by Sea, returns to show us how to bake delicious pies we all will love.

---
"Intentionality, Superpowered Choices for Change" (Women & Wine Wednesdays #39)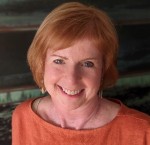 11/3/21, 6:00pm
Traditions die hard and January 1st continues to be the universal date for fresh starts. Join us and get a jump start on 2022 by choosing one area in your life that is ready for a change.

---
Volunteer Consulting with Boston-area Nonprofits Information Session (CS #94)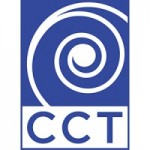 11/2/21, 6:30pm
Are you thinking about transitioning to a role in the non-profit space, or making an impact on a Boston-area non-profit?

---
"Finding Resilience Through Making Beautiful Music Together" (Resilience Series # 7)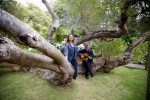 10/21/21, 6:30pm
Join MIT Alumni, the Olson/De Cari Duo (John Olson, classical guitar, and Gioia De Cari, soprano) for a performance and conversation about how finding new means of creative expression uplifted and sustained them before and during the pandemic.

---
Life Sciences Interest Group Networking Reception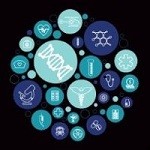 10/19/21, 5:30pm
Network with professionals in Biotech, Pharmaceutical, Medical Devices and other Life Sciences industries.

---
Mini Series - Back At It: "How to Unlock Real Confidence" (Women & Wine Wednesdays #38)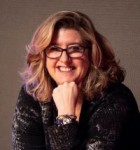 10/6/21, 6:00pm
Despite what we are told, confidence isn't something you get vicariously, by faking it, or by working harder. It's a learned skill that typically takes a lifetime to unlock.

---
How to Beat the Applicant Tracking System (ATS) and Land a Job (Career Management Series #93)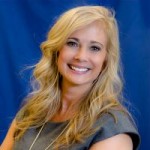 10/5/21, 6:30pm
Reneé Zung, VP, Keystone Partners, will give us a presentation on the ATS, as well as treat us to tricks to search for a job in the digital age.

---
MIT Sloan Student and Alumni Welcome Reception
09/22/21, 5:30pm
Join fellow alumni to welcome incoming and returning students as the academic year begins.

---
"Back At It: Where Have All the Suits Gone?!" (Women & Wine Wednesdays #37)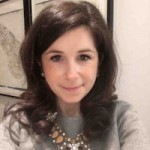 09/1/21, 6:00pm
Liz Wilcoxen, a Stylist at Bloomingdale's NYC (@wachmedress) will be joining us just in time to help put our best face forward for in-person work, interviews and even Zoom meetings.

---
Wine and Cheese Pairing Event (Resilience Series #6)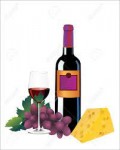 08/27/21, 6:30pm
Join us for an interactive wine and cheese pairing presented by Dave Stare, SB 1962, Owner, Dry Creek Vineyard and Peter Endicott, SM 1989, Owner, The Cheese Shop in Salem, MA.

---