Events > October 2021

SUN
MON
TUE
WED
THU
FRI
SAT
1
2
3
4
5*
6*
7
8
9
10
11
12
13
14
15
16
17
18
19*
20
21
22
23
24
25
26
27
28
29
30
31
Recent Events...


"Back At It: Where Have All the Suits Gone?!" (Women & Wine Wednesdays #37)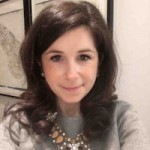 09/1/21, 6:00pm
Liz Wilcoxen, a Stylist at Bloomingdale's NYC (@wachmedress) will be joining us just in time to help put our best face forward for in-person work, interviews and even Zoom meetings.

---
Wine and Cheese Pairing Event (Resilience Series #6)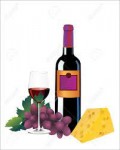 08/27/21, 6:30pm
Join us for an interactive wine and cheese pairing presented by Dave Stare, SB 1962, Owner, Dry Creek Vineyard and Peter Endicott, SM 1989, Owner, The Cheese Shop in Salem, MA.

---
"Managing Your Career by Upskilling & Reskilling" (Career Management Series #92)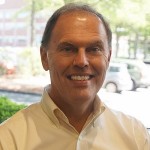 08/11/21, 6:30pm
Dave Denaro will discuss the ever changing, rapidly evolving economy, hybrid work environment, automation, and change management. All these impact most jobs in most sectors of the economy, probably including yours over time, and require new skills.

---
5th Annual Alumni Happy Hour at The Beachcomber, Wellfleet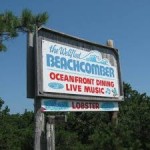 08/7/21, 6:00pm
Alumni, please join us for some fun and networking. The Beachcomber sits above Cahoon Hollow Beach, part of the Cape Cod National Seashore.

---
Women & Wine Wednesdays: "Healthy Gourmet Cooking Class with Hannah"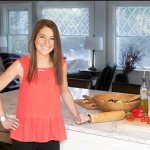 08/4/21, 6:00pm
Cooking & eating well don't have to be dreadful especially when paired with community & wine. Join Hannah for a virtual holistic healthy cooking class! Just show up with the ingredients and follow along as she leads us in creating a delicious meal.

---
"Paint with Ivy" (Resilience During Turbulence Series #5)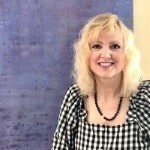 07/14/21, 6:30pm
Have you ever wondered why school buses are yellow? Or why you are attracted to certain colors? Certified color therapist and International award-winning artist Ivy Stevens-Gupta will lead us in an INTERACTIVE painting session.

---
Virtual Craft Cocktail Techniques Class (Resilience During Turbulence #4)
06/30/21, 6:30pm
A home bar, virtual workshop! Are you in the mood for a Mojito? How about a Daiquiri?

---
Always Be Networking (Career Series #91)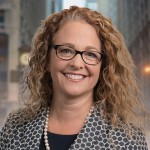 06/29/21, 6:30pm
What is networking? Why is it important? How has networking changed as a result of the pandemic? What are the techniques for reaching out? Sarah Scudder will answer these questions.

---
Women & Wine Wednesdays: "Hybrid Work: Finding the Right Balance"
06/2/21, 6:30pm
Are we ready to leave the work from home (WFH) model as we become more vaccinated? What are the issues to consider and are we ready to have those difficult conversations?

---
How to be Successful in Your New Remote Job (Career Series #90)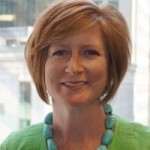 05/13/21, 6:30pm
Join us as we welcome back Colleen Torell, a career management consultant with Keystone Partners. She will discuss how to be successful in your new remote job.

---