Events > January 2022
Women & Wine Wednesdays (WWW #41)
Wednesday, 01/5/22 at 6:00pm - 8:00pm
Raise a glass to the new year at the Ritz! Reconnect and meet dynamic women professionals in the New England area.


---

Intro to Modern Calligraphy (Resilience Series #10)
Thursday, 01/27/22 at 6:30pm - 8:00pm ...6 days away!
Join Sip & Script® to learn calligraphy at home! Learn a relaxing new craft in 2022, and get ready to write elegant letters from your kitchen table. Pull up a chair and your favorite glass of wine.


---

Mead and Honey Tasting
Friday, 01/28/22 at 7:00pm - 8:45pm ...7 days away!
Join MIT Club of Boston for a comparative tasting of monofloral honey and mead, a wine made from honey!


---

SUN
MON
TUE
WED
THU
FRI
SAT
1
2
3
4
5*
6
7
8
9
10
11
12
13
14
15
16
17
18
19
20
21
22
23
24
25
26
27*
28*
29
30
31
Recent Events...


Women & Wine Wednesdays (WWW #41)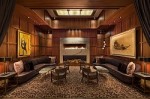 01/5/22, 6:00pm
Raise a glass to the new year at the Ritz! Reconnect and meet dynamic women professionals in the New England area.

---
Virtual Mixology Class #2 (Resilience Series # 9)
12/8/21, 6:30pm
Just in time for the holidays. Lonnie Newburn, the owner of The Boston Shaker Cocktail Supply Shop, is returning to lead a virtual mixology class.

---
Affinity Council: Year End Mixer
12/8/21, 5:30pm
Please join the Affinity Group Alumni Council, the Office of External Relations, and the Career Development Office for a year end mixer. Celebrate the end of term with fellow students and alumni and offer a toast to the holiday season!

---
Women & Wine Wednesdays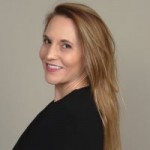 12/1/21, 6:00pm
Celebrate the holiday season with other awesome women. We are excited to welcome Edwige Sacco, Principal, KPMG LLP, who will speak about KPMG's continued leadership around women's advancement.

---
"Pie-ology: The Art and Science of Pie Baking" (Resilience Series # 8)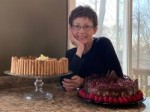 11/9/21, 6:30pm
Just in time for the holidays. Christa Kling, founder of Nectar by Sea, returns to show us how to bake delicious pies we all will love.

---
"Intentionality, Superpowered Choices for Change" (Women & Wine Wednesdays #39)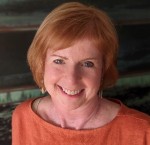 11/3/21, 6:00pm
Traditions die hard and January 1st continues to be the universal date for fresh starts. Join us and get a jump start on 2022 by choosing one area in your life that is ready for a change.

---
Volunteer Consulting with Boston-area Nonprofits Information Session (CS #94)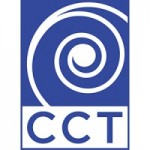 11/2/21, 6:30pm
Are you thinking about transitioning to a role in the non-profit space, or making an impact on a Boston-area non-profit?

---
"Finding Resilience Through Making Beautiful Music Together" (Resilience Series # 7)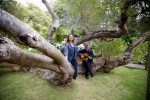 10/21/21, 6:30pm
Join MIT Alumni, the Olson/De Cari Duo (John Olson, classical guitar, and Gioia De Cari, soprano) for a performance and conversation about how finding new means of creative expression uplifted and sustained them before and during the pandemic.

---
Life Sciences Interest Group Networking Reception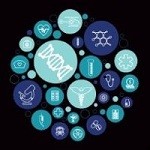 10/19/21, 5:30pm
Network with professionals in Biotech, Pharmaceutical, Medical Devices and other Life Sciences industries.

---
Mini Series - Back At It: "How to Unlock Real Confidence" (Women & Wine Wednesdays #38)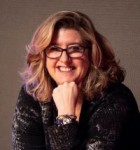 10/6/21, 6:00pm
Despite what we are told, confidence isn't something you get vicariously, by faking it, or by working harder. It's a learned skill that typically takes a lifetime to unlock.

---